OFFICIAL CLOSING – "Return to the future"
May 11th, 2014
http://www.britishcouncil.bg/events/ssf-2014/future
Dr. Petar Kormushev shows the capabilities of the state-of-the-art robots at the Italian Institute of Technology.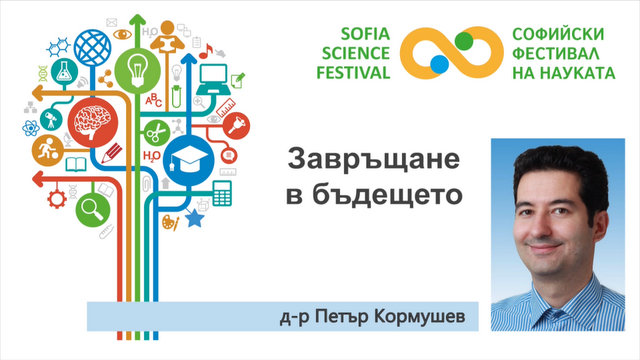 The demonstrations include various methods for machine learning that allow the robots to learn useful new skills.
Dr. Kormushev was awarded with the John Atanasoff award in 2013 by the President of Bulgaria.
More information – Italian institute of technology:
http://www.iit.it/